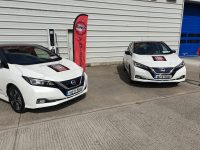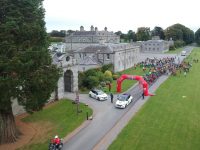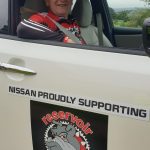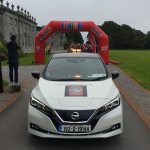 At Nissan, we believe in a sustainable tomorrow, and we're convinced that this will only happen if we act now. That is why we are leading work on electric mobility solutions to shape smart cities and create a future of innovation and sustainability. Together, we can act to build a better life, to continue to spread a movement and lead the world into a new era. And we encourage you to get involved with Electrify the World.


We are devoted to providing high-quality products and total climate solutions to create comfortable and sustainable interior environments for all of the people and regions of the world.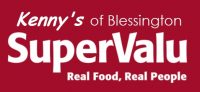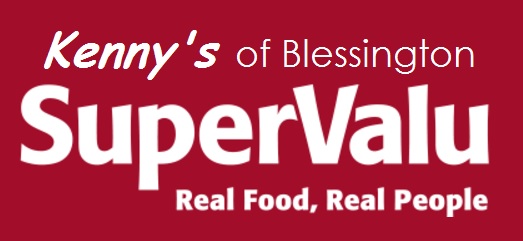 SuperValu is part of the Musgrave Group, Ireland's largest grocery and food distributor. With 223 stores throughout Ireland, SuperValu has served the people of Ireland for over 30 years and has become a well established landmark across Irish communities.
This reputation has been earned through our fresh food quality, strong value offering, consistent support of local producers and the expertise and customer service across our stores.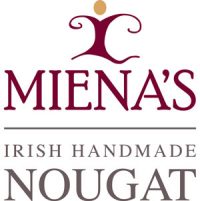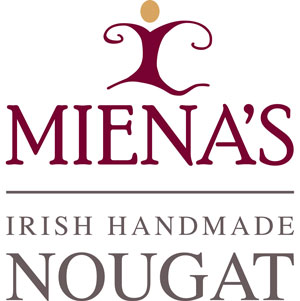 Ever wanted to taste something different – try MIENA'S Handmade Nougat.
Created in the Glen of Imaal , surrounded by lush Irish countryside, Miena started something new. Inspired by nature – bees making honey, fresh ingredients and nothing artificial – Miena's kitchen specialises in nature's goodness. Her love for simplicity and all things good are family values she holds dear.
Made in small batches with locally sourced fresh ingredients, Miena's Irish Handmade Nougat was born out of a love for food, nature and all things natural.
And Miena's Irish Handmade Nougat products were recently launched in Harrods of London!


We are a privately owned family bakery established in 1959 manufacturing a varied range of frozen un-baked and fully baked Scones and Muffins. Generations of experience have helped Milish Foods grow from its origins as part of Dublin's high street bakery history to our current position as being recognised as one of the leaders in contract bakery manufacturing.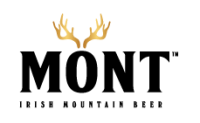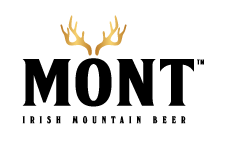 MONT™ 'The Irish Pilsner' was launched in late 2015, after winning GOLD at the Alltech Dublin Craft Beer Cup. MONT™ was founded by ex-Red Bull marketing director Michael Cowan and is the only specialist lager brewery based at Manor Kilbride on the edge of the Wicklow Mountains National Park.
Inspired by legendary wingman Errol Mont, MONT™ Irish Mountain Beer is a naturally-brewed super premium Pilsner, from Ireland's highest brewery in the Wicklow Mountains.
'Our award-winning beer is crafted from our own pure mountain water, finest bohemian malts, Hallertau, Saaz, and Cascade hops, and a pinch of Irish divilment'.