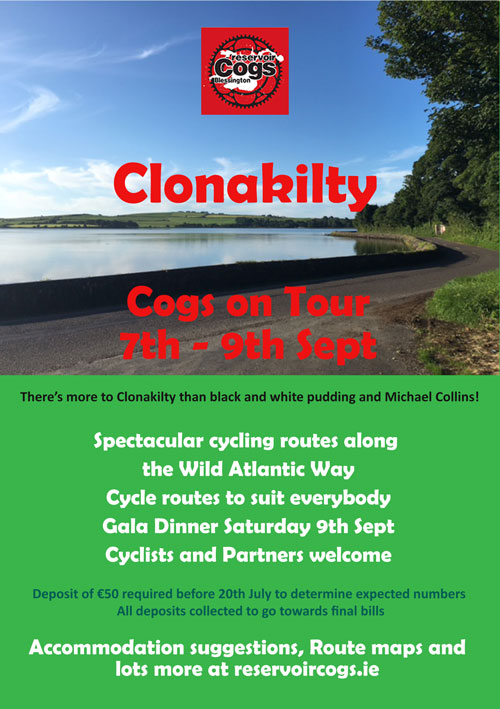 The Committee would like to see as many Club Members and their Partners in Clonakilty from 7th to 9th September for what will be a very sociable and enjoyable occasion.
There's so much to see and do in and around Clonakilty for both cyclists and non-cyclists and, if the weather permits, it may be your last chance to top up your summer tan on Inchydoney Island or Red Strand or even Long Strand.
All of the suggested cycle routes will include the Wild Atlantic Way with spectacular sea and cliff views. There are a number of return routes to Clonakilty via the N71 so that you decide how far you want to cycle on the day. There may be prizes on the day but none are for finishing first or having the highest average speed!
The €50 deposit is required before 20th July to determine expected numbers and all deposits collected will go towards final bills.
We are arranging bike transport to encourage people to double up on transport and support the Green theme for the Cogs this year. We are working on a storage facility in Clonakilty for the bikes also.
The Gala Dinner on Saturday night for Cyclists and Partners will be arranged to accommodate the numbers we have on 20th July.
Expect some spot prizes!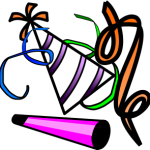 After dinner you might want to move on to the famous trad session in An Teach Beag which only opens on Saturday nights. Or go to any of the other great pubs including the recently opened GG's Gin Bar!
Or check out other local entertainment here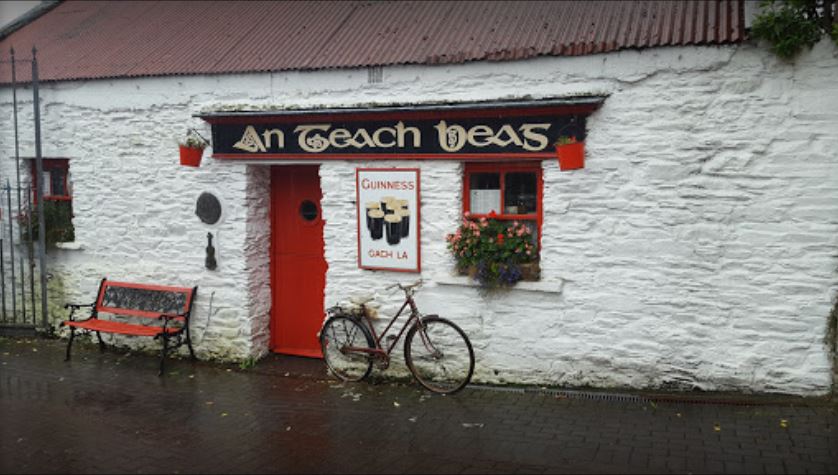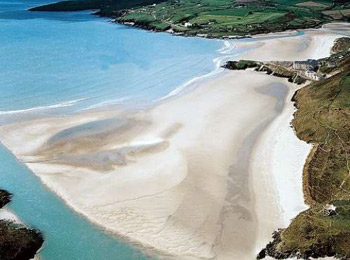 Tourist attractions
There are several things to do in Clonakilty such as visiting the Modern Railway Village, Timoleague Abbey and the Clonakilty Museum. Clonakilty is the home of the world's only 'Random Acts of Kindness Festival'. The town is a thriving melting pot of musicians, both traditional and contemporary (if we can drag Paul Bradley down with us we are on the pigs back). Inchydoney Beach is the number one tourist attraction listed for Clonakilty but Temblebryan Stone Circle is an easy walk from the town. If there is enough interest we could see whether a tour of the Clonakilty Brewing Company is possible. Anyone with teenagers might want to direct them to Clonakilty Park Adventure Centre to the zipline and aerial adventure park. (the park is located beside the Quality hotel)
Accommodation
With OUTDOOR ACTIVITIES suitable for all age groups including an Outdoor Playground and a roof-high Bouncy Castle with obstacle course (seasonal, weather dependent). Crèche – The crèche is a fully supervised, safe and secure environment suitable for children aged 1-4 years. The crèche must be booked 24 hours in advance to ensure that there is sufficient staff to child ratio. The toddler area has a range of soft play equipment with a small slide, the jungle gym is an indoor multi-level adventure centre. It has a huge slide, ball pool, climbing levels and lots more (fee payable). It is suitable for 4-11 year olds and is a fully supervised facility, where parents must sign their children in and out (fee payable), games zone contains a range of game consoles including Xboxs, Xbox Kinnect, Playstation 3's and Wii's. Babysitter service available through hotel €10 per hour (payable direct to your babysitter – please allow 24 hours notice) There is also a pool table and an air hockey table. This area is unsupervised and is free of charge, again for hotel residents. Hotel pool and spa available also.
The hotel will make a room available for bike storage if a number of club members take rooms here.
Room Rates:
2 Bed apartment (1 room double, 1 room 2 singles) Room only €149 per night €298 for 2 nights B & B (2 adults + 2 kids over 4) €178 per night €356 for 2 nights
Double room (no breakfast) €119 one night, €238 two nights
B & B Double room €130 one night €260 two nights
B & Bs within the town
An Sugan
€190 for the two nights with breakfast
The Pike Bar
€120 for the two nights without breakfast add €10 per breakfast
The other town B & Bs are already booked up. But there are plenty available outside town. There are also plenty AirBnBs available. https://www.airbnb.ie/s/Clonakilty–Ireland/ ranging from €50 per night for 2 guests up to €120 per night. As with the B & B's these are booking up fast.
Check out the full list of accommodation here
Eating Out
Basically you are spoilt for choice, there's such a variety of restaurants, cafes and bars to choose from. Traditional Irish and ethnic meals available. We hope to book one of the local venues for a club meal on the Saturday night. Once we have our final numbers we can book our venue.